Environmental Priority Areas
The oil sands industry is working to reduce emissions, protect water and reclaim land faster.
Canada's Oil Sands Innovation Alliance (COSIA)
COSIA is the innovation arm of Pathways Alliance, an organization created by Canada's major oil sands companies to advance responsible development. COSIA's ongoing innovation work aims to reduce impacts on air, improve water management, remediate tailings and reclaim land faster.
About the oil sands
Find out where Alberta's oil sands are and how the extraction process works.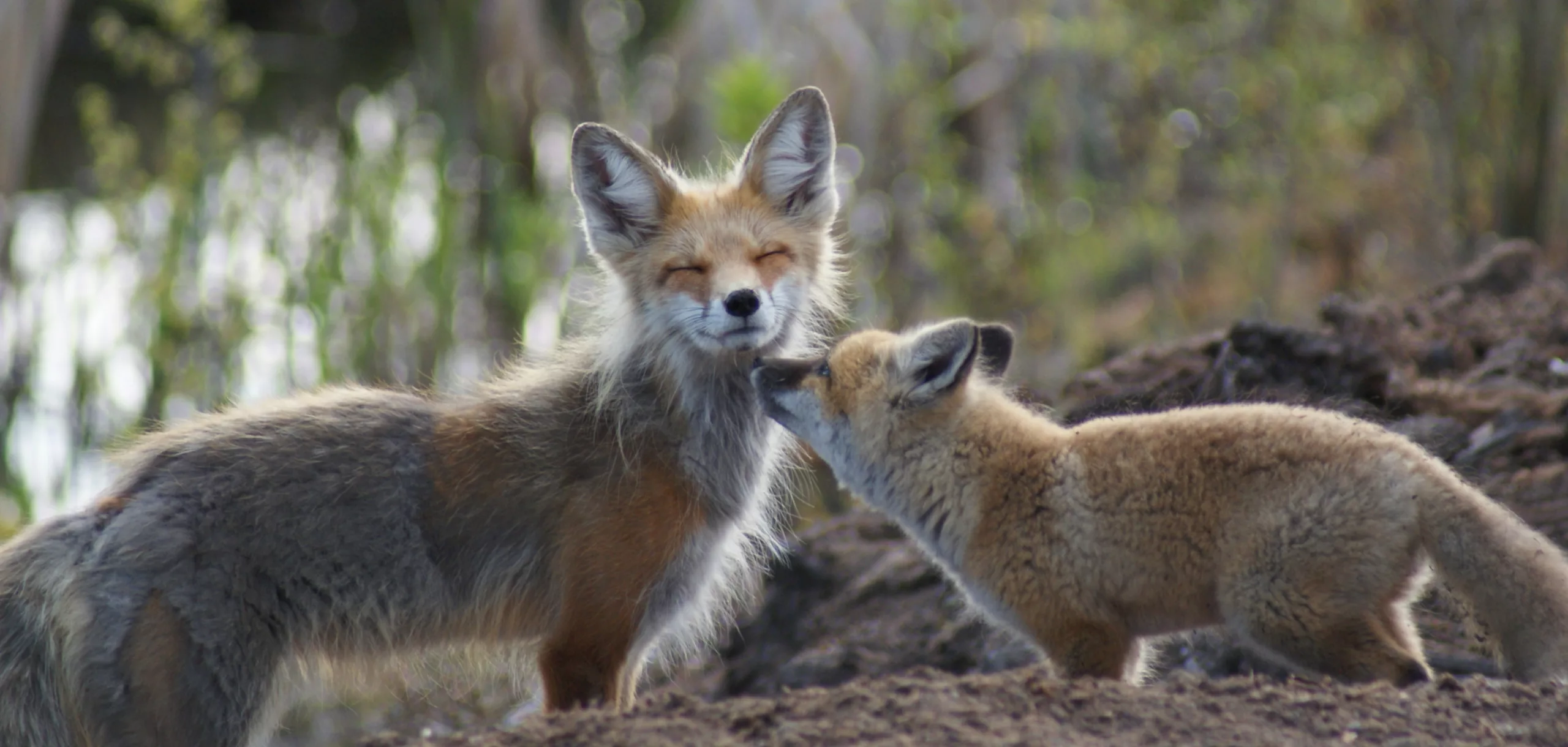 Our priority areas
Canada's oil sands industry aspires to be a world leader in environmental management and sustainable development. We have pioneered innovation and set global standards in reducing impacts to air, water and land while supporting biodiversity in Alberta's boreal forest.
Greenhouse gas emissions (GHG)
We're advancing technologies that continue to reduce GHGs and investigating ways to reduce energy at in situ and mining operations. Together, these technologies will result in continued and significant reductions in GHG emissions.
Land
Effective land management and maintaining thriving ecosystems in the oil sands are important parts of responsible development. We're working to minimize land disturbance, enhance reclamation and preserve biodiversity. We also drive science to improve environmental performance and reclamation outcomes.
Tailings
Our focus is on enhancing oil sands tailings management through the development of new and improved sustainable technologies. That means developing approaches to reduce tailings volumes, mitigate the environmental impact of tailings production and accelerate tailings reclamation.
Water
We're working to improve the use of all water resources to protect the Athabasca River watershed. The goal is sustainable water management, and we've already made great progress. The industry has reduced the need for new sources of water and conserves existing water resources as much as possible.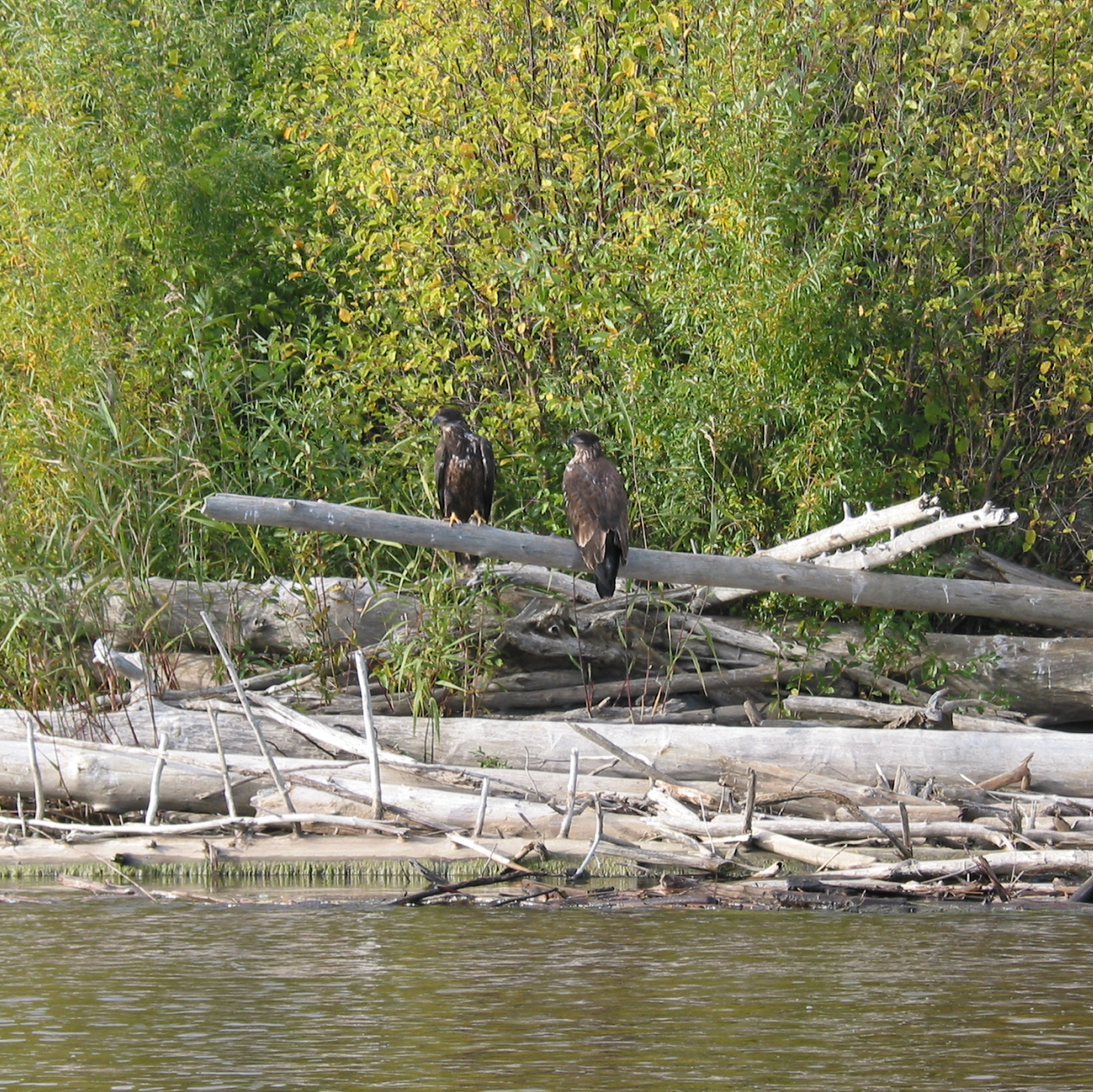 Oil Sands Monitoring Program (OSM)
The Oil Sands Monitoring Program (OSM) is one of the largest regional environmental monitoring programs in North America and is funded by oil sands operators. It was created in 2012 by the Alberta and federal governments to monitor and report on the impact of oil sands development on air, water and land.
A key component of the program is community-based monitoring, which integrates Indigenous knowledge with science-based methods. First Nations and Métis groups are represented at all levels of OSM governance.
Environmental, Social and Governance (ESG)
Find the latest ESG reports and updates from Pathways Alliance and our member companies.